Free Cancer Screening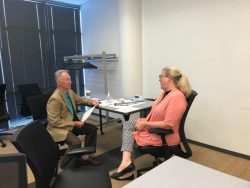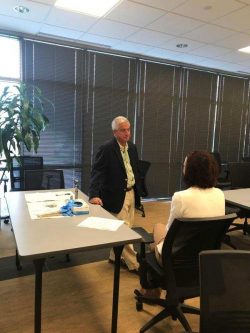 Free head and neck cancer screenings were held August 9, 2017 for employees at C & A Industries in Omaha.
Head and neck cancer screening are important as ever. HPV induced Oropharynx cancer is the fastest growing cancer in the United States. These cancers of the tonsil and base of tongue will be more common in women than cervical cancer by the year 2020.
All males and females 9 years old to 26 years old should receive the HPV vaccination.