Vivaer Nasal Airway Remodeling
Nasal Obstruction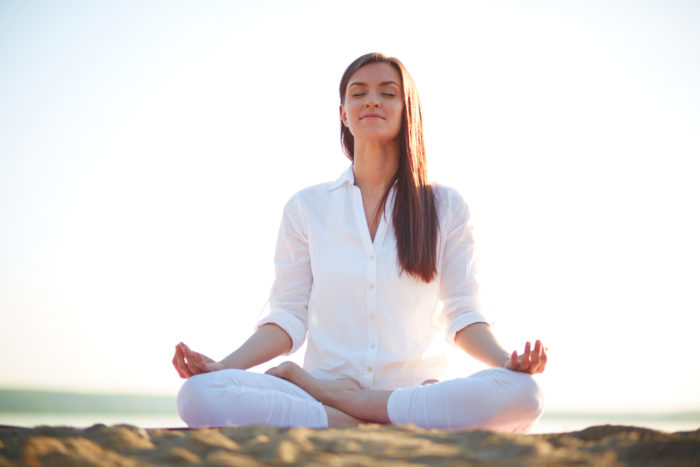 Now, Dr. Dobleman offers a new effective and efficient option for patients who suffer from nasal airway obstruction (congested or blocked nose), the Vivaer® Nasal Airway Remodeling System. Symptoms of nasal obstruction may include congestion or stuffiness, trouble breathing, snoring, and trouble sleeping. You may also find yourself unable to get enough air through your nose during exercise or exertion.
Narrowing of the nasal valve may be caused by enlargement of any of the areas of the valve, therefore reducing the size of the passageway and therefore reduced airflow.
In the past, options for treating this type of nasal congestion included temporary relief through home remedies such as medications, sprays or breathing strips. Or more invasive, through surgery which required general anesthesia and a longer recovery time.
Airway Remodeling
Nasal airway remodeling is a simple, one-time treatment that can open your nasal passages and restore free breathing without surgery. It gently reshapes and enlarges your nasal valve area to improve nasal breathing.
Benefits
Benefits of Nasal Airway Remodeling include:
Non-invasive and done in office with no downtime
No surgery with general anesthesia – only local anesthesia to the nasal area
Improves breathing
Improves energy levels
Improves sleeping
To see if you're a candidate for nasal airway remodeling, contact our office for more information or to make an appointment.