Dr. Dobleman
Confident Credentials
Dr. Thomas Dobleman has seen thousands of patients since he established his practice in Omaha in 1991. He is deeply trained, a board-certified ear, nose, and throat specialist. Moreover, Dr. Dobleman was the first fellowship-trained head & neck surgeon in the eastern Nebraska region. His impeccable clinical knowledge and discerning judgment will accelerate your ENT diagnosis, treatment and healing.
Dr. Dobleman is a Fellow with:
American College of Surgeons
American Academy of Otolaryngology
American Academy of Facial, Plastic and Reconstructive Surgery

American Society for Head and Neck Surgery
North American Skull Base Society

Community and Compassion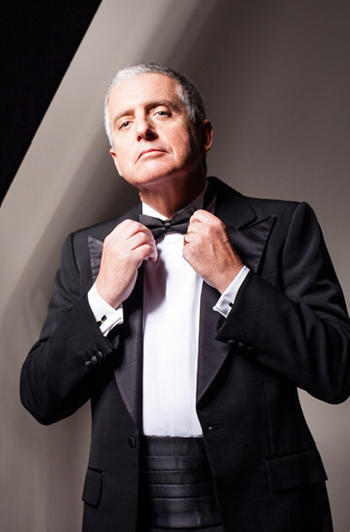 Dr. Dobleman is, at his core, a man of compassion. This part of him is as important as his scientific side. That's why he is sensitive to those who struggle with fundamental issues, such as homelessness.
Homelessness is a cancer in this country. But Dr. Dobleman has never shied away from any type of cancer. His sensitivity to basic quality of life, dignity and self-respect is essential to his character as well as his profession. This fundamental tenet is why he and his wife, Mary, support the Sienna Francis House, Sacred Heart and CUES in North Omaha. The Doblemans are also involved in charities such as Aksarben (and numerous other educational scholarships) for those in need.
Another aspect of community involvement is Dr. Dobleman's support of the Omaha Symphony. When companies choose to relocate to Omaha, many of their decision-makers cite Omaha's commitment to the arts as a gauge of the city's vibrant quality of life. Dr. Dobleman is "connected" to that trend, as he generously contributes to the symphony so they can put on performances of the highest quality. He admires the cooperation and precision required to produce a thrilling symphonic event; it reminds him of a normal day at the Dobleman Clinic!
These two variations on community relations (along with many others!) support an increased standard of living in Omaha, Nebraska.